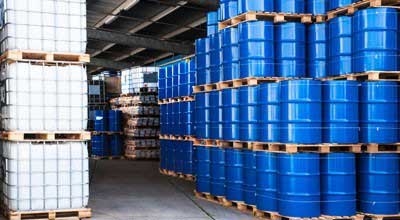 METALLOURGIA MANDRAS S.A. company is the leading supplier of Drilling Fluids products and Treating Chemicals. Our solutions are designed to help lower costs and maximize efficiencies.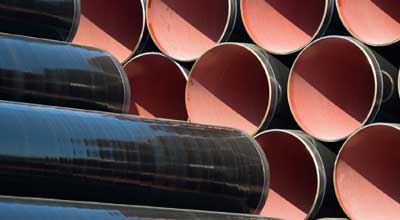 Our company with over 50 years experience in the manufacture and supply of pipes, offers a variety of coating options that protect internal pipe surfaces from the effects of corrosion and erosion.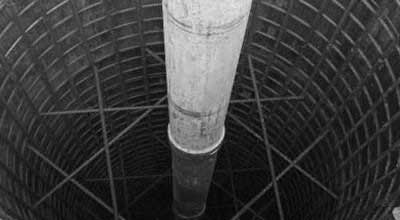 Our company is a noted supplier, manufacturer and trader of an extensively wide range of Tremie pipes with accessories for the installation of concrete in diaphragm wall panels or similar applications.